Are you looking for a Orange County Bail Bondsman?
You have come to the right place.
All Star Bail Bonds is located in Orlando Florida. We are the closest bail bonds company to the Orange County Jail.
Our Florida Licensed Bail Bonds Agents have been serving Orange and Seminole for 25 years in getting people out of jail quickly. If you are in jail now, call us right away so we can help arrange your bail quickly and painlessly. If you have a warrant or need to turn yourself in, we can help you get your bail bonds issues taken care of immediately.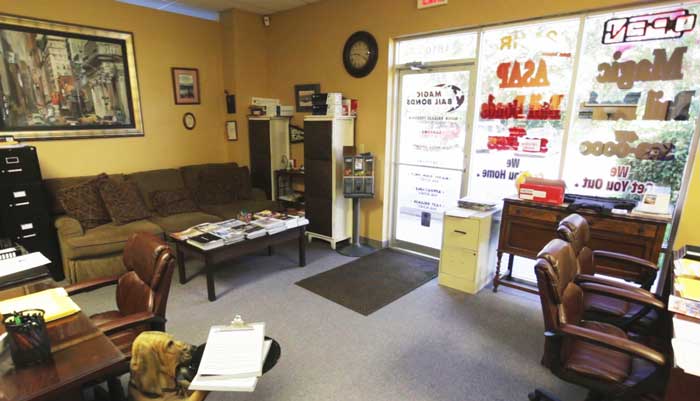 We have Payment options available. Ask about our MAGIC SIGN ONLY BAIL BONDS.™ In most cases,
NO COLLATERAL is needed
.
Our Orlando bonding agents have the experience you need to assist you in getting out of jail and can provide you with the focus you need to make your Court Date on time.
The Bail Bonding Process Can Be As Simple…As 1, 2, 3
Call Us at 407-423-7827. It is helpful to have some information available, such as your The Defendant's Full Name,
the Defendant's Date of Birth, and the Defendant's Current Address;
We can go over the types of payment options available. In most cases, collateral is not needed.
We take care of the rest and help Get You Out of Jail Quickly!