We have offices conveniently located in both Seminole and Orange Counties, which are the closest to the jail, to better assist you in the process of bailing out a friend or family member. Both locations are staffed with our licensed and qualified bondsmen. You may choose to visit either one of our two offices, no matter what county jail the defendant is being held in.
Seminole County/Sanford Location:
Magic Bail Bonds
407-322-0000
We are located at 1610 Tropic Park Dr, Sanford, FL 32773, directly across from the Seminole County courthouse and jail (John E. Polk Correctional Facility). We are in the Tropic Park Business Center, which is located behind the Enterprise Car Rental.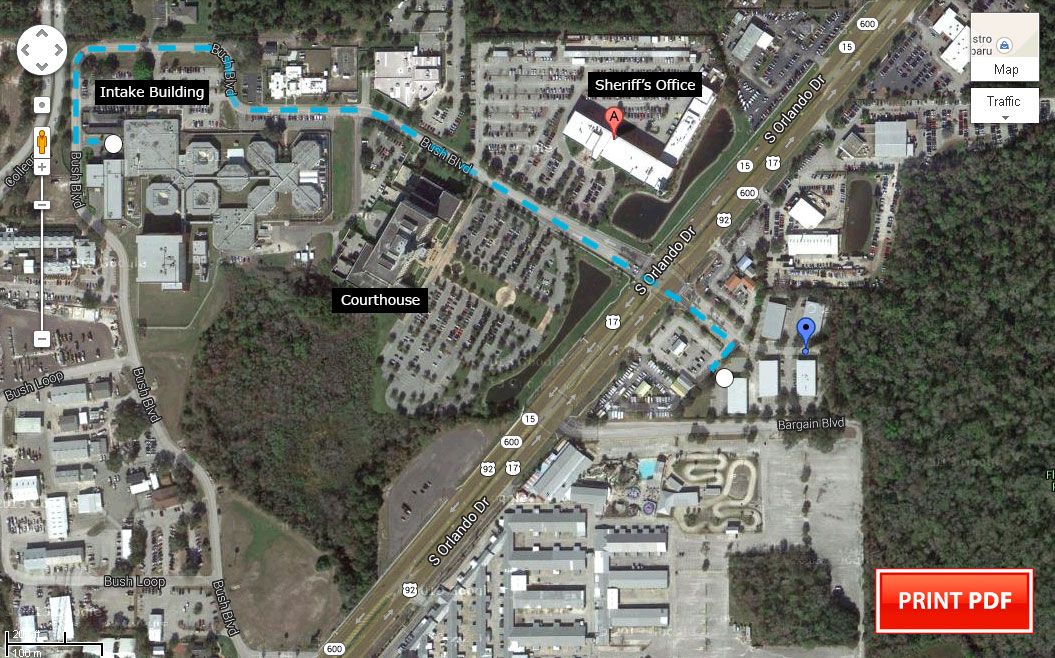 Orange County/Orlando Location:
All-Star Bail Bonds
407-423-7827
We are located at 3708 S. John Young Pkwy, Orlando, FL 32839, directly across from the Orange County Jail (33rd St. Jail). We are adjacent to the RaceTrac gas station, and we have our own personal driveway and parking lot on the side of the building.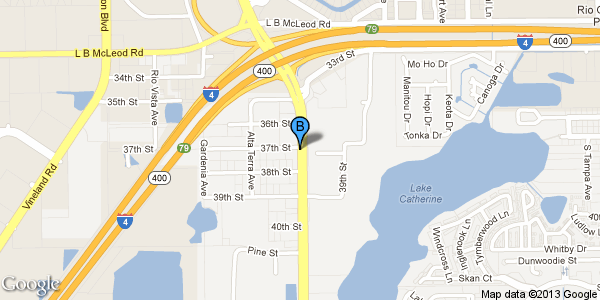 If you have any questions about or location or need further directions, please call us at
one of our offices, and we would be more than happy
to assist you.