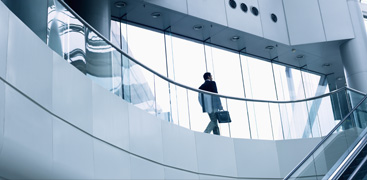 Magic Bail Bonds
1610 Tropic Park Dr Sanford
FL 32773
United States
magicbailbonds@gmail.com
407-322-0000
All of our agents are dually licensed and appointed in the state of Florida to help assist you in bonding a family member or loved one out of jail.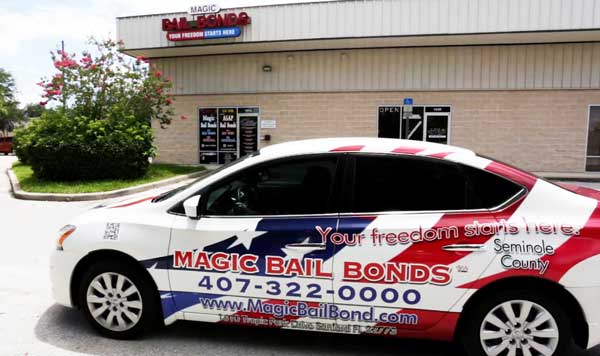 All forms of payment acceptable
We take payments in the form of cash, money order, personal and business check and credit cards.
Signature releases available (in most cases). Magic Sign Only Bail Bonds TM.
Zero collateral needed (in most cases).
We have two offices for you to choose from,one in Orange and one in Seminole County.
We can offer a level of convenience to the bail bond process.
Available 24 hours a day, 7 days a week
Need a bond? Just call one of our offices and we will do everything in our ability to help assist you, no matter the time or day.
We can post bonds in most states in the United States.
We have agents spread across the country, and will be readily available to execute a transfer bond if needed.
Short on cash? Payment plans and arrangements are available in most cases.
Se habla español.
Family-owned and -operated.
Because we are a family, we know how this can affect a family and how to deal with family issues.
BAIL BONDS ™
FAST RELEASE BAIL BONDS ™
ORLANDO CITY BAIL BONDS ™