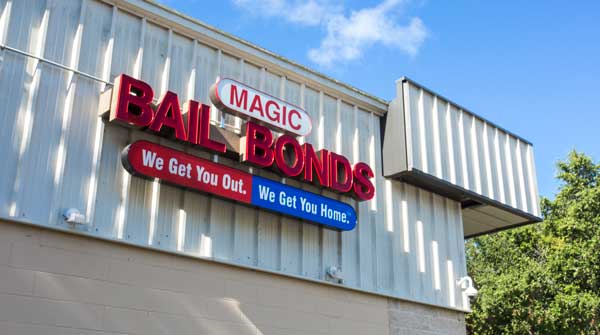 Honesty and integrity are what our Sanford, FL bail bond agency stands for. We at Magic Bail Bonds also believe in transparency. We make it publicly known that we work closely with Seminole County officials, the law enforcement, and the justice system. We trust them. They trust us.
We have built this trust over 45 years of combined experience in our family owned and operated Seminole County Bail Bond agency. Through this trust, whenever we are called upon by the judiciary agencies, law enforcement agencies, or public prosecutors in the orderly administration of justice, we fully cooperate with all their legal requests and policies.
The last thing we would be willing to compromise is our honesty and integrity. While remaining within legal rules and policies, we will always assist our Seminole County, FL law enforcement officials. This understanding will always help our clients to have the most recent information in their court cases and after.
Additionally, our sister office, All Star Bail Bonds is an Orange County FL Bail Bond Agency that keeps us current with and Orange County FL laws and policies. This partnership benefits both agencies to ensure we are completely informed with all governmental orders in both counties.
At Magic Bail Bond, we pride ourselves with being the best Sanford Bail Bond agents in the industry. Magic Bail Bonds is also the closest Sanford Bail Bond facility to the Seminole County Jail. We get you out, and get you home in a professional and courteous manner. Our Sanford Bail Bond Agency is available 24 hours a day, every day of the year. Please contact us directly, anytime at 407-322-0000.
Article 11. The Bail Agent, with due regard for the special position of responsibility and trust that this profession places an Agent in, should assist and cooperate with the judiciary, law enforcement agencies, and public prosecutors in the orderly administration of justice, so long as such assistance or cooperation does not compromise the honesty and integrity of the Bail Agent or of the public officer.